4creative meet the superhumans
Campaign of the Year Channel 4 'We're the superhumans'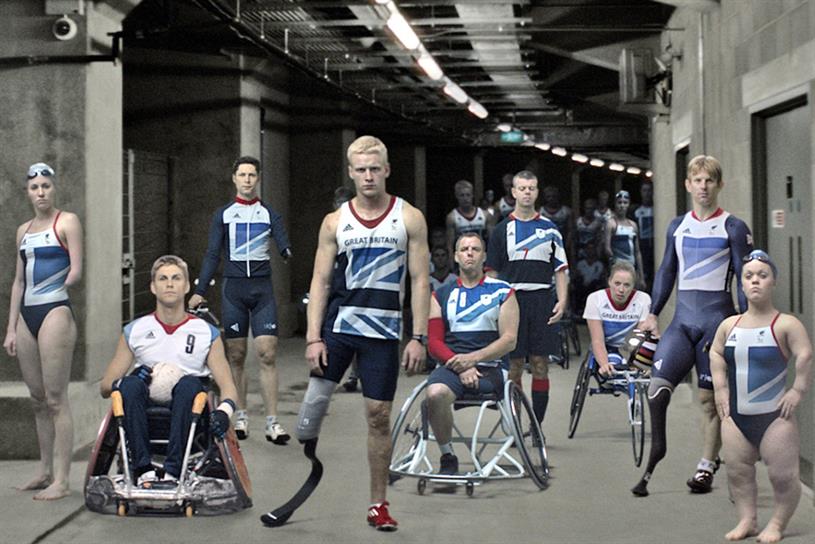 Meet the Superhumans: 4Creative's Paralympics Case Study. Background. Channel 4 had the broadcast rights to the Rio Paralympics, so we knew the . Editors' Choice: 4Creative's follow-up to super successful 'Meet The Superhumans' believed to include more disabled people than ever. 4Creative; Blink. Client, Channel 4. Release date(s), 15 July "We're the Superhumans" is a television advert which was produced by Channel 4 to promote its broadcast of the Summer Paralympics. Serving as a follow-up to "Meet the Superhumans", which was used to.
Я все проверяю дважды.
- Ну… ты знаешь, как они говорят о компьютерах. Когда их машины выдают полную чушь, они все равно на них молятся. Мидж повернулась к нему на своем стуле.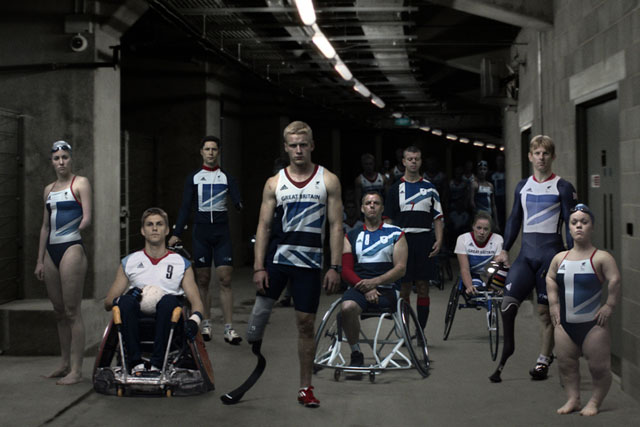 - Это не смешно, Чед.